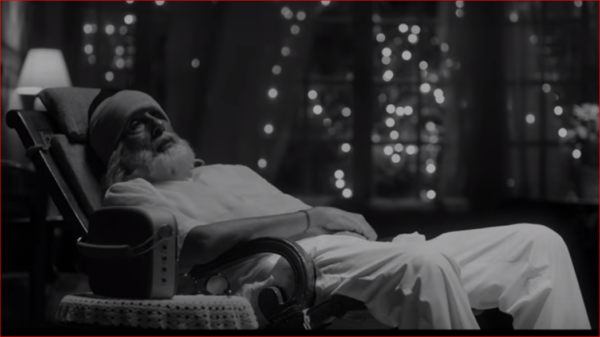 Carvaan Radio- A Trip Down The Memory Lane
Some time back, I watched  Amitabh Bachchan and Rishi Kapoor starrer, 102 Not Out. It was a nice happy movie with all male characters for a change. No, I am not reviewing the movie but just talking about the 70s and 80s. It was a trip down memory lane, with old melodies swarming my mind. Thanks to Caravaan Radio which led me on a trip down the memory lane.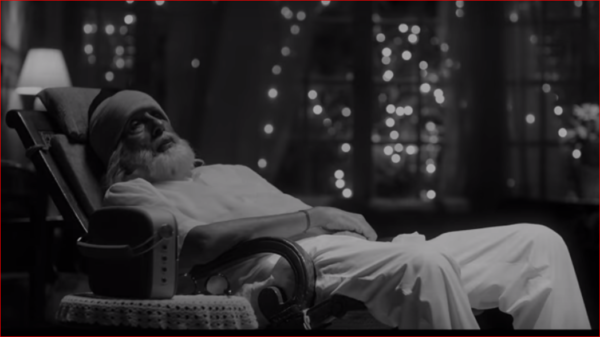 The movie introduced 'Carvaan' radio as Amitabh Bachchan is shown spending evenings with retro music. All those scenes looked so familiar with the kind of atmosphere created in the film. It made me revisit old memories of those quiet  cold evenings, spent with a glass of steaming hot tea in hand and soft music floating in the air through radio.
Music and radio was so different then. There was a kind of solace in the songs. Singers sang the melodies without any thumping noise in the name of  music. Each and every song catered to the feelings and moods of the listeners.
I grew up listening to the likes of Geeta Dutt, Lata Mangeshkar, Vani Jairam, Asha Bhonsale, Rafi, Kishore Kumar, Mukesh and other such legends.
Who can forget the incomparable Ameen Sayani with his deep voice presenting Binaca Geet Mala. I still remember the disappointed faces of people when Antakshari and Binaca Geet Mala were discontinued on Vividh Bharti. It was like a part of life was getting over, which indeed was.
Music as my career path…
My love for music of that era made me decide my career path in All India Radio. When I joined All India Radio Shimla as a Transmission Executive in 1989, it was considered such a big achievement. The idea of spending the whole day with all kinds of music excited me. There were people sending song requests to radio stations and the announcers announcing their names with pride as if distributing medals to them. Such beautiful were those days.
I still remember, my target was to add a new music cassette every month to my collection, which I proudly displayed in the living room. There were different sets of music for different times of the day and  moods. The evenings were meant exclusively for old movie songs  or gazals by Jagjeet Singh.
The 'Radio mood' set in 102 Not Out through Carvaan is heart warming. The idea of listening to something that has the power to transport us back to the softness and beauty of our past is simply amazing.
Carvaan Radio is available on Amazon